Who is Sproud?
The We Buy Houses In Gauteng Team
We are a local property investor located in Johannesburg. Our team are specialists in solving real estate problem, especially ones that pose a financial burden on you, the homeowner. We can solve almost any financial problem that your property is causing.
We know the stress involved with owning a property that you no longer want or need and our goal is to make this transaction an easy one for our clients. Whether you're facing foreclosure, have an inherited property that you don't know what to do with, or simply want to sell your home because you're ready for the next chapter of your life, we will handle your transaction with the utmost professionalism and care.
Our diverse team of real estate experts has experience with all types of buying and selling scenarios, making the sales process simple and stress free for our clients. We work with a trustworthy and ethical team to ensure that you gain access to the full range of services that you need to assist you for a smooth process in selling your house
Because Sproud is a local property investor, we help to make the whole process simple and straight forward so that you can sell your home quickly and hassle-free.
Our Values
Sproud operates on a set of values that push us ahead of the rest!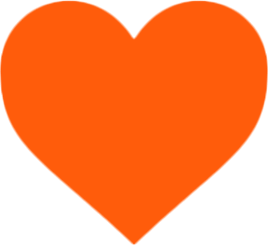 Stewardship
Taking care of ourselves and others.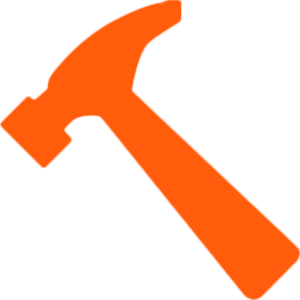 Hardworking
Pushing the limits to achieve success!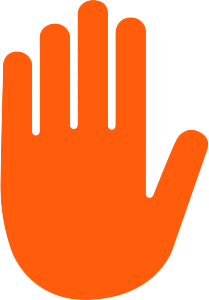 Integrity
Always being honest, ethical & consistent.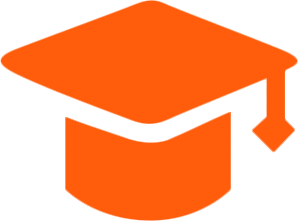 Development
Striving for personal & professional growth.
SCAMS & CREDIBILITY
It is crucial that any service provider can show beyond a doubt that they are reliable, credible and competent. It is just too much effort to try to come across as credible. So we do not put any effort into this. Instead, we decided to be natural, our selves, funny, kind and honest. We are confident that if one is honest, it will naturally show in the way they act, what they say, and actions performed.
OUR PLEDGE TO YOU
We promise to be fair, to never take advantage of the misfortunes of others, and we will do whatever it takes to come to a win-win transaction.
We do not take advantage of others, and we firmly believe that a person in distress needs someone that can help, not someone that will take advantage of the situation. You can count on us to be there for you, on your side, always honest and we will do our best to genuinely be the solution to your real estate hardships. Give us a try and you will see!