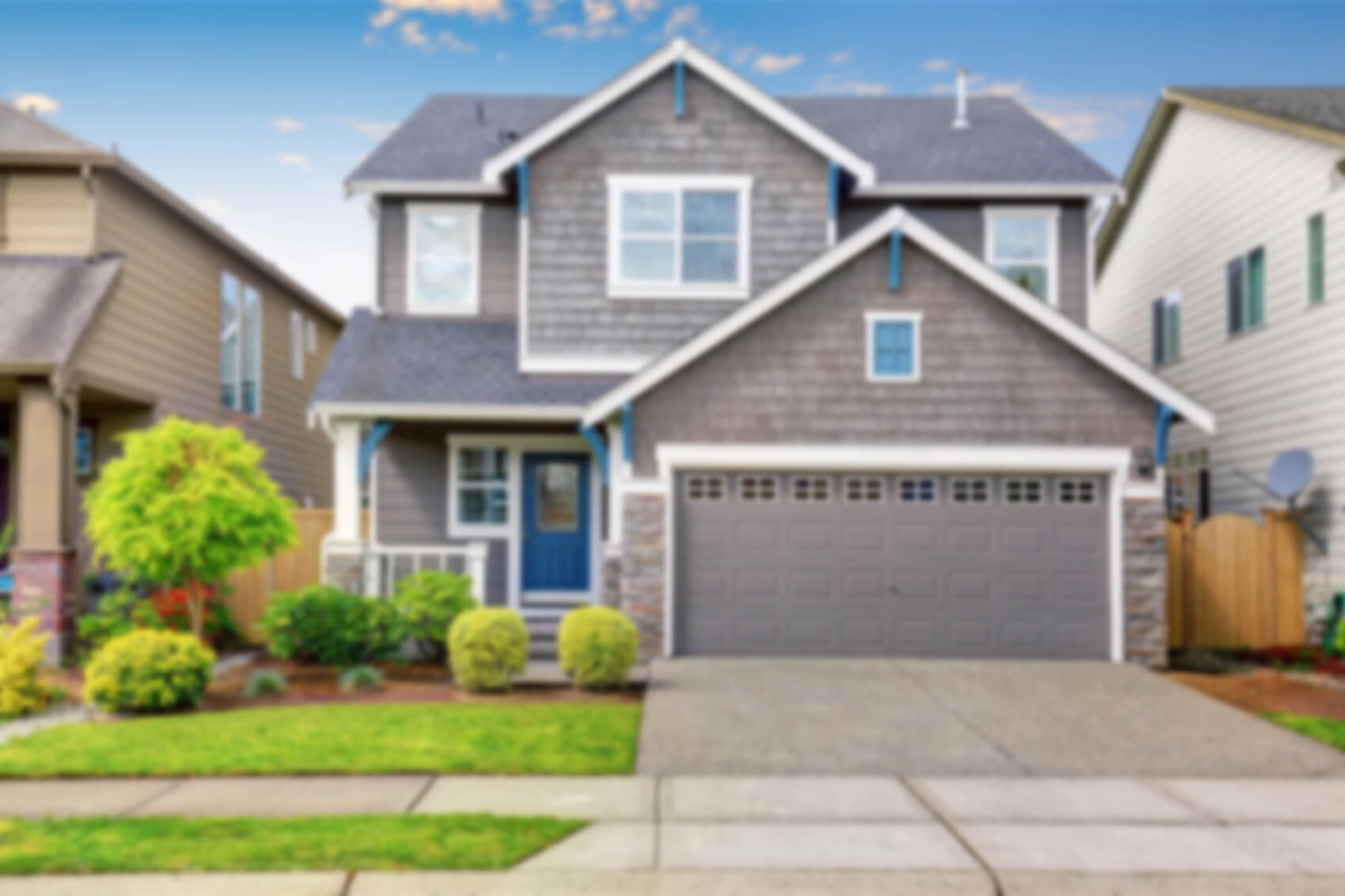 Call Us! (010) 448-7680

How Do I Sell My House In Gauteng Fast For Cash?
By eliminating the middle person, (agents, banks, inspectors, etc.) and by simply paying cash we can significantly uncomplicate things. On this page, we're going to outline quick tips and steps on selling your home fast to Sproud. We are buying homes as quickly as 1-2-3
Selling Your House For Cash. Here's How…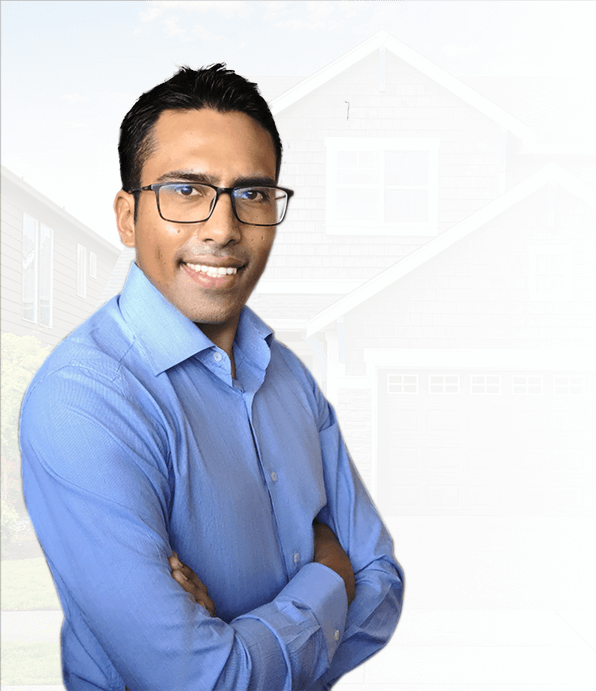 Sell Your House The Easy Way.
Hi there, I am Mo, and I am one of the acquisition managers here at "Sproud". I will be your guide, walking you through the entire process of getting your no-obligation-to-accept, all-cash offer started. Don't worry, it is all free without any cost involved and without any obligation to accept any offer we make you. If you rather talk to a live person feel free to call me at my direct line at (010) 448-7680.
1
Send Us Some Info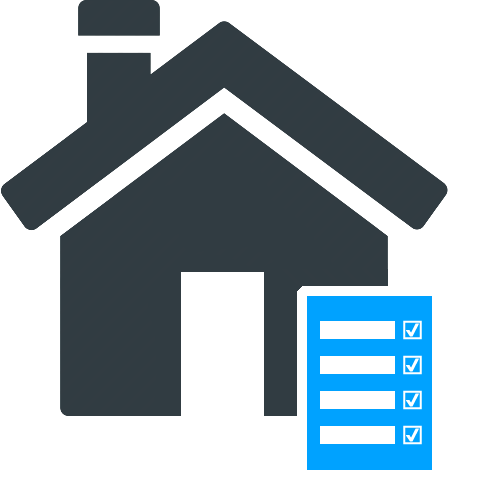 Just fill in the form below, and We will come out to your home to meet you, take a look at the property and make you a cash offer. all set! We'll get the process started.
2
Review your Cash Offer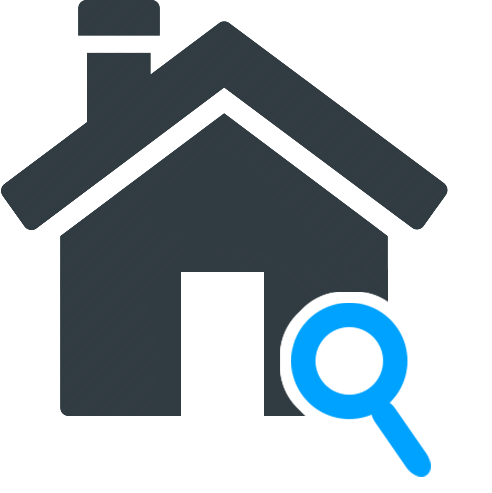 Read and review your no-obligation cash offer and decide if it is right for you and your family. Remember there are no banks, no fees and no repairs needed!
3
Accept Offer & Get Paid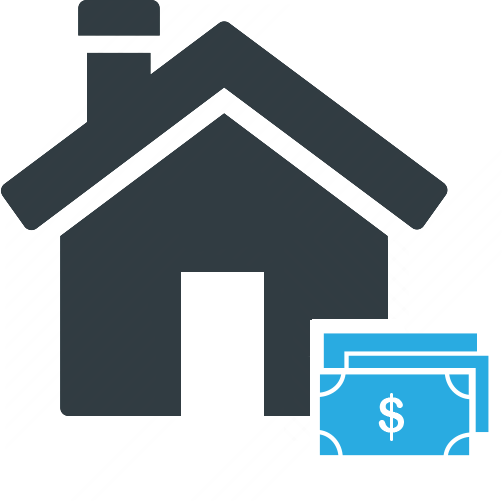 Once you accept the offer, we can close on your timeframe at a local title company. Once we close, you get your cash! It's that simple!
Even if an agent can't sell your house, we can help. And as a bonus…Leave your home as-is, you don't need to clean up and repair the property. We work differently at Sproud. When you contact us and submit the short property information form below, we'll give you a fair offer on your house within 72 hours… and the best part is we can close whenever you choose to close, it's entirely up to you. We'll take care of it for you. Basically, if you have a property and need to sell it we'd like to make you a fair cash offer and close on it when you're ready to sell.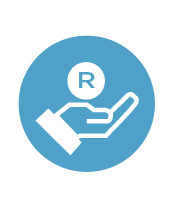 Cash Payment
We pay you in cash money!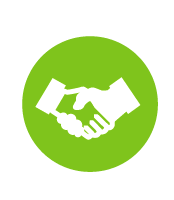 0% Fees
No fees or commissions!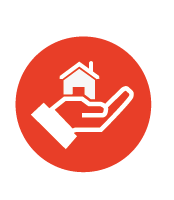 Sell 'As-Is'
No renovations needed!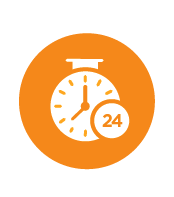 Close in Days
Close in as little as 7 days!
1) We Start With The After Repair Value
The After Repair Value or "ARV" simply means what your house would be worth if it was fixed up or had undergone home improvements, in tip-top shape. Based on this value, we determine your offer!
2) We Calculate The Cost of Repairs
This is how much it will cost us in getting your home renovated or to fix and update your house and achieve the ARV mentioned above.
3) We Total Our Selling Costs
Once we renovate the house, it's time to sell and list it on the market. We have to pay agent fees, closing costs, property taxes, holding costs, etc. These are all the fees you do NOT have to pay if you sell your home quickly and directly to us. Our Selling Costs usually total 10% of the selling price.
4) We Factor In Our Minimum Profit
This IS a business and we do have to make a profit to STAY in business. However, we make our best offer to you for one very important reason. We want you to ACCEPT! If our offers are insultingly low then no one would accept our offers and we wouldn't make any money!
In Short…
No matter what condition your house is in. No matter what situation or time frame you're facing…… Try our Sell Your House In 3 Easy Steps program. And if you're still struggling to make a decision take our free online assessment to see if a cash buyer is right for you. Just click below