Call Us! (010) 448-7680


How Do I Sell My House In Gauteng Fast For Cash?
Selling Your House For Cash. Here's How…
---
By eliminating the middle person, (agents, banks, inspectors, etc.) and by simply paying cash we can significantly uncomplicate things. On this page, we're going to outline quick tips and steps on selling your home fast to Sproud. We are buying homes as quickly as 1-2-3
---

e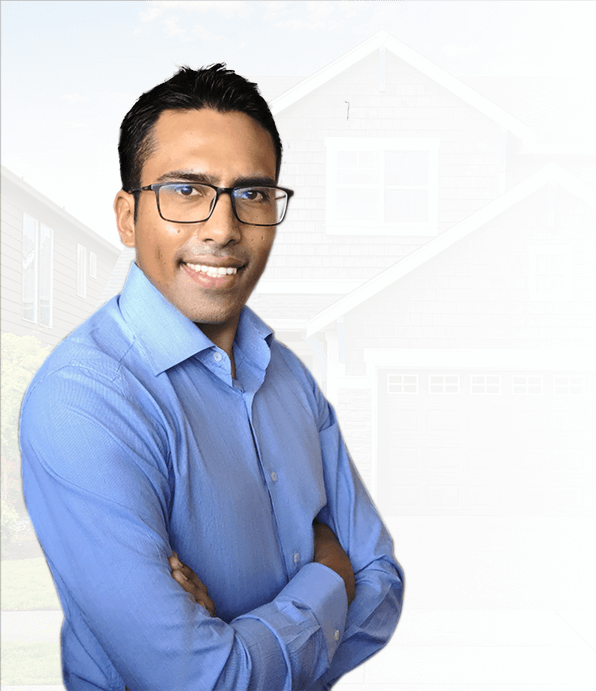 Sell Your House The Easy Way.
Hi there, I am Mo, and I am one of the acquisition managers here at "Sproud". I will be your guide, walking you through the entire process of getting your no-obligation-to-accept, all-cash offer started. Don't worry, it is all free without any cost involved and without any obligation to accept any offer we make you. If you would rather talk to a live person, feel free to call me at my direct line at (010) 448-7680.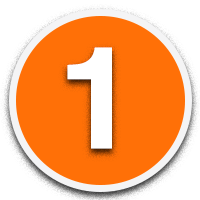 Send Us Some Info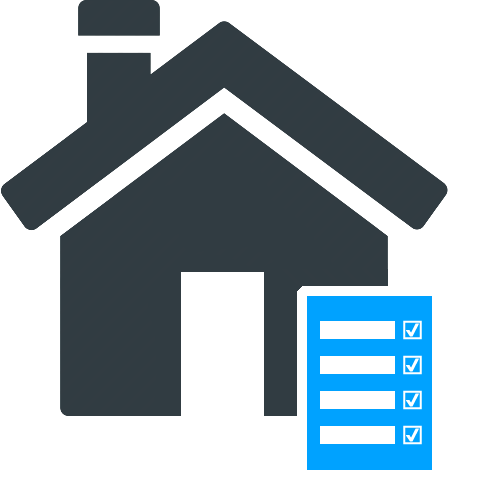 Just fill in the form below, and We will come out to your home to meet you, take a look at the property and make you a cash offer. all set! We'll get the process started.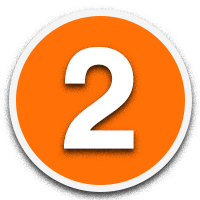 Review your Cash Offer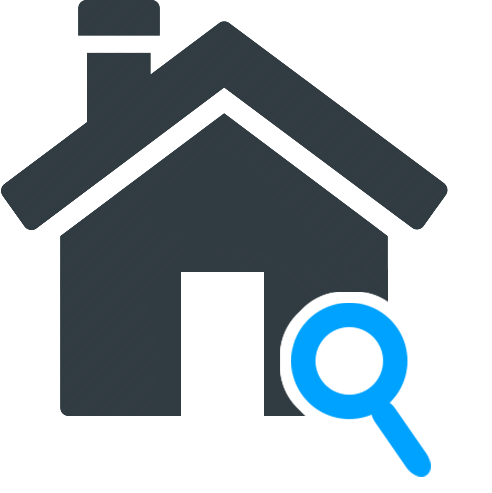 Read and review your no-obligation cash offer and decide if it is right for you and your family. Remember there are no banks, no fees and no repairs needed!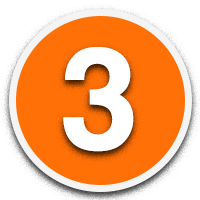 Accept Offer & Get Paid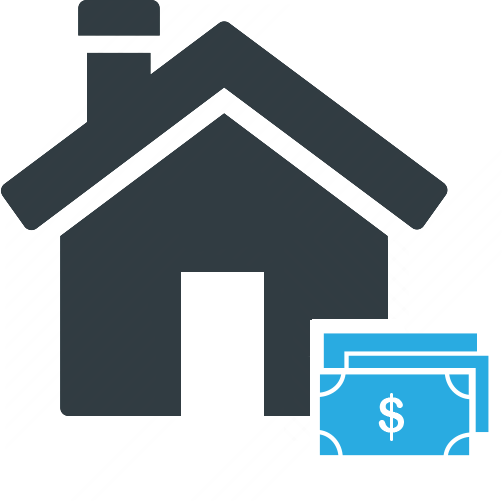 Once you accept the offer, we can close on your timeframe at a local title company. Once we close, you get your cash! It's that simple!
Even if an agent can't sell your house, we can help. And as a bonus…Leave your home as-is, you don't need to clean up and repair the property. We work differently at Sproud. When you contact us and submit the short property information form below, we'll give you a fair offer on your house within 72 hours… and the best part is we can close whenever you choose to close, it's entirely up to you. We'll take care of it for you. Basically, if you have a property and need to sell it we'd like to make you a fair cash offer and close on it when you're ready to sell.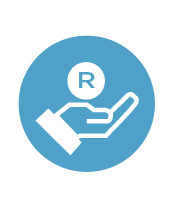 Cash Payment
We pay you in cash money!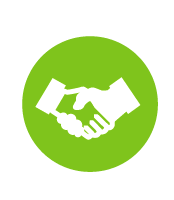 0% Fees
No fees or commissions!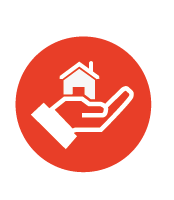 Sell 'As-Is'
No renovations needed!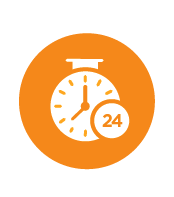 Close in Days
Close in as little as 7 days!
Told You… Easy As 1-2-3
This explains the steps involved, but what exactly goes on behind the scenes?
To sell your home fast for cash in Gauteng, we encourage you to educate yourself before you decide what your best options are.
What follows next is a well thought out, fully detailed explanation on how the entire house buying process works from beginning to end. Please read through this as reading this article will make you the expert on the topic.

How To Sell A House Fast (Just 5 Easy Steps)
Selling your house can be a daunting task, especially when you need it sold fast. By selling your house for cash, you can drastically speed things up. This guide will walk you through the entire process of selling your house for cash to a cash home buyer from start to finish.
Here's What You'll Need:
---
Internet access or a phone
A reliable form of communication like an email address or phone
Computer or a phone
---
What Is A Cash Home Buyer?
A cash home buyer is any person, company or entity (usually a real estate investor), capable of buying your house in cash without the need for financial support from banks, lenders or other 3rd party financial institutions. As the purchaser is providing their own money, they are the final decision makers, thus eliminating the need for approvals or inspections from 3rd party institutions, drastically speeding up the transaction. Here are 5 easy steps to get your house in GP sold fast!
1. Find A House Cash Buyer.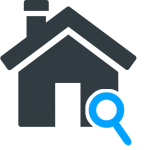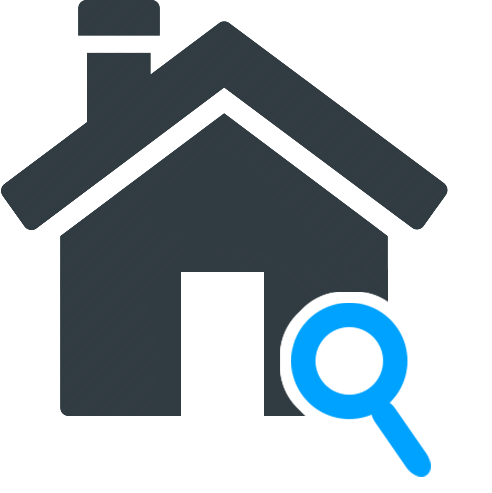 The most common method for finding cash home buyers is by doing a Google search for: "We Buy Houses [yourCity] [yourProvince]", "Sell My House Fast [yourCity] [yourProvince], or "Cash For My House In [yourCity] [yourProvince], and choosing the top ranking results underneath the ads. The ad results often are not reliable or reputable as people simply pay to be on top. They are not on top because they are reputable.(Ads can be recognized by the letters "Ad" preceding the Google listing).
2. Do Your Due Diligence.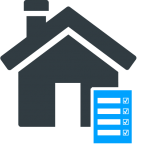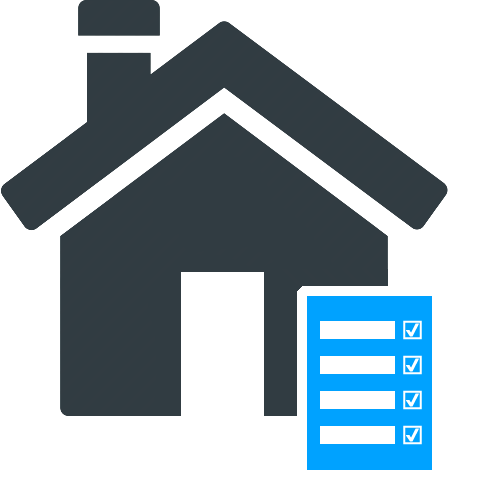 Not all cash home buyers are the same. The offer amount and thus the method used to arrive at your offer often differs significantly. For this reason you should go over their website, visit their "How It Works" page, their "About Us" and/or "Our Company" Page, and make sure there are credible reviews from real actual people that sold their house to them. What you are looking for is transparency, a neat, clean and professional polished website, clear explanations, and professionalism. The website is a direct reflection on them and their business. If a business owner doesn't take pride in their website they don't take pride in their business and may not be the wisest choice to do business with.
3. Submit Your Information.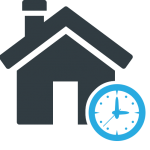 Once you found a reputable house buyer, it is time to get your cash offer started by submitting your information. The information needed from you is 1) a reliable way to contact you (usually a phone number or email address), 2) the address and 3) some details on the current condition of the house and what repairs it needs, if any.
4. Schedule Your Appointment.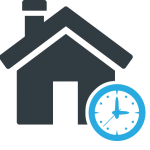 Once the information is received, an appointment can be scheduled where you can meet the buyer, and walk through the property together. You can ask them any questions you may have and by the end of the walkthrough your offer is presented and discussed. There should never be any costs associated for these services and the offer is a no obligation to accept offer. Most reputable property buyers understand that this is a critical time in your life and you have a big decision to make so more often than not, they would respect the need to think it over and you should have a cash offer friendly attorney look over the contract.
5. Schedule Your Closing Date. Get Your Cash!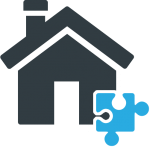 If the offer presented is to your satisfaction, you can set a date for closing. During closing you will get the cash and that's it. You sold your house for cash to a cash buyer successfully!
So You Want To Sell Your House Fast For Cash!
… And Still Want A Fantastic Offer!
---
"We Buy Houses" companies will often try to give you the lowest possible offer. This doesn't make any sense to us. We spend time and effort doing your home analysis so we can get you cash for your home in GP. We spend time and money driving to properties all over Gauteng. All these services are 100% FREE to you! No one will accept a low offer and we would have spent so much time, money and effort for nothing.
---
How We Make Our Offers To Buy Your GP Home

It's In Our Best Interest To Give You Our Highest Possible Offer.

Our Offers Are Based On Your Home's "After Repair Market Value"!
This simply means, we look at what the value of your home would be, completely fixed up. Based on this value we will formulate your offer!
How Exactly?
1) We Start With The After Repair Value
The After Repair Value or "ARV" simply means what your house would be worth if it was fixed up or had undergone home improvements, in tip-top shape. Based on this value, we determine your offer!
2) We Calculate The Cost of Repairs
This is how much it will cost us in getting your home renovated or to fix and update your house and achieve the ARV mentioned above.
3) We Total Our Selling Costs
Once we renovate the house, it's time to sell and list it on the market. We have to pay agent fees, closing costs, property taxes, holding costs, etc. These are all the fees you do NOT have to pay if you sell your home quickly and directly to us. Our Selling Costs usually total 10% of the selling price.
4) We Factor In Our Minimum Profit
This IS a business and we do have to make a profit to STAY in business. However, we make our best offer to you for one very important reason. We want you to ACCEPT! If our offers are insultingly low then no one would accept our offers and we wouldn't make any money!
In Short…
No matter what condition your house is in. No matter what situation or time frame you're facing…… Try our Sell Your House In 3 Easy Steps program. And if you're still struggling to make a decision take our free online assessment to see if a cash buyer is right for you. Just click below
Why Our Offers Are Better.
Yes we know, we know. Everyone says this. But we will do better. We will show you why this is true, or at least we try to make this true 😉
See, the reason our offers are so fantastic, is because our offers are based on the value of your house as if it were completely fixed up and updated. Yes we figure out how much your house would be worth if it was completely updated. Then we factor in the cost it would take to fix or update your home.
Secondly,
So,… we try to do as much work ourselves so that we do not have to pay expensive contractors to do everything. Well, isn't that nice of us!
You see, here is where the cost of repairs comes in. If we can keep the cost of repairs down, we can obviously give you more cash for your GP house, as previously explained using our equation above.
Obviously we can not always do this as we buy sooooooo many houses at a time, but we can genuinely try to keep contractor numbers as low as possible so we can get you the highest number for your house in cash here in Gauteng.
Well, think about it! If we can give you more than our competitors can, you will sell to us. And that is what we want. The more houses the faster we can help others with our mission.
Why do we go out of our way to give you the highest possible offer?
We Are Cash Home Buyers In Gauteng
Sproud (Pty) Ltd, buys houses in Gauteng. We are House Cash Buyers In GP. We eliminate all the encumbrances that come with the traditional way of selling your house. We do not rely on bank approvals; we have our own cash. We buy as-is and can close quickly. Because we are not agents and we have absolutely no intention to list your house, there are no agent fees or commissions. We are absolutely ready to buy your house right now and can close immediately! It all starts by filling in our form.
We at "We Buy Houses In Gauteng" value honesty, integrity and transparency. Therefore, we will hold your hand during every step of the process. We start by explaining exactly how it works, what to expect and what timeframe we are working with. If you need to sell your house in Gauteng house fast, we truly believe we are a great option! Remember, no repairs, no agent fees or commissions and we buy in any condition! Even if you are facing foreclosure we can help stop it. Don't sit on it, give us a call!