Interested In Property Investments?
Contrary to the proverb, opportunity doesn't always knock. Sometimes, it has to be discovered.
That discovery is most likely to be made by those who know where to look. And how to recognize an opportunity when they find one.
That would be us. Sproud.
Sproud is a new type of real estate firm. One designed to help you envision and execute your path to financial freedom in the Gauteng market.
We know that every real estate transaction requires careful thought. That's because it may be the most significant financial decision you make in a lifetime. That's why Sproud serves as a guide for real estate investors, bringing you practical experience, expertise and street smarts.
You learn a simple, practical way to invest in real estate and make well-informed decisions.
With Sproud, you gain access to a knowledgeable guide who is a busy professional like you, so you:
Make informed choices about your real estate education, including whether to pursue active or passive real estate investing.
Free up more capital to invest.
Avoid the "trial and error" approach.
Preserve  & Grow Your Wealth Using Real Estate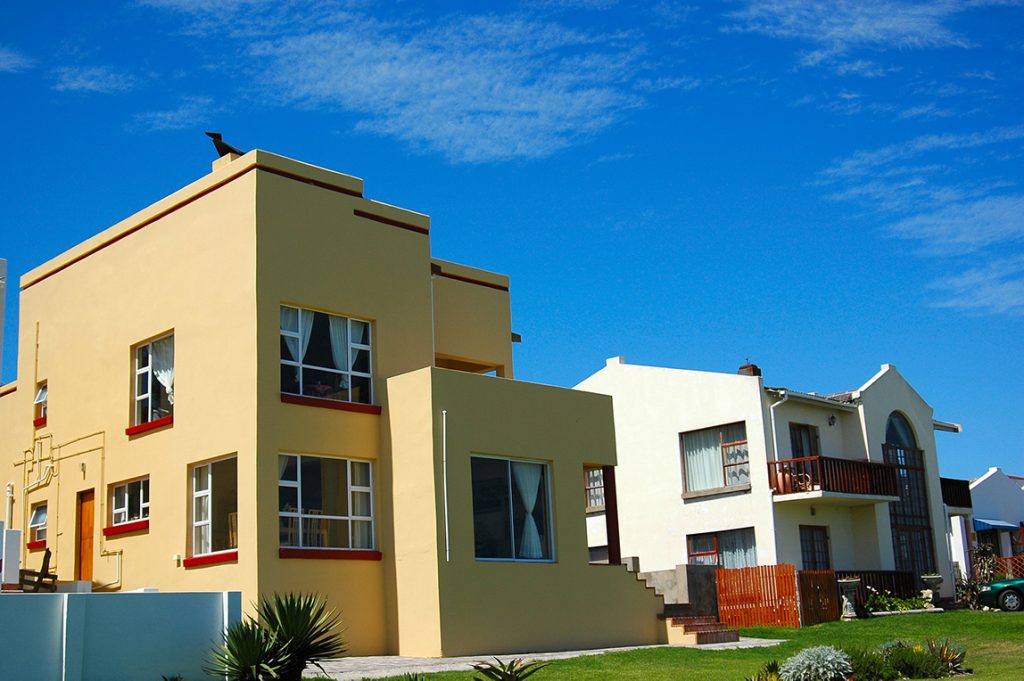 Rental Properties
Passive income through value-add investments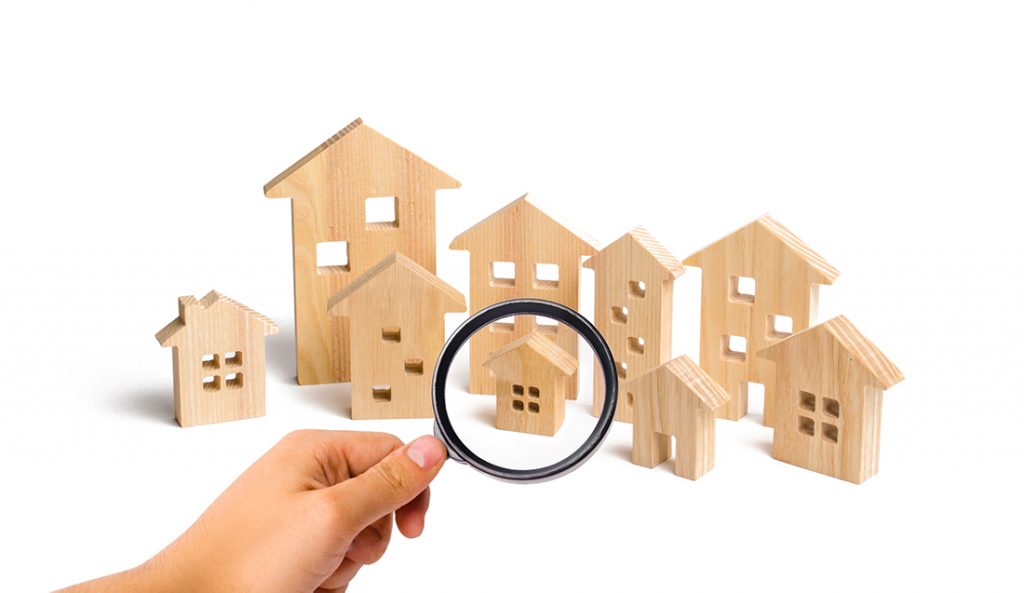 Asset Sourcing & Renovations
Access to experienced brokers & attorneys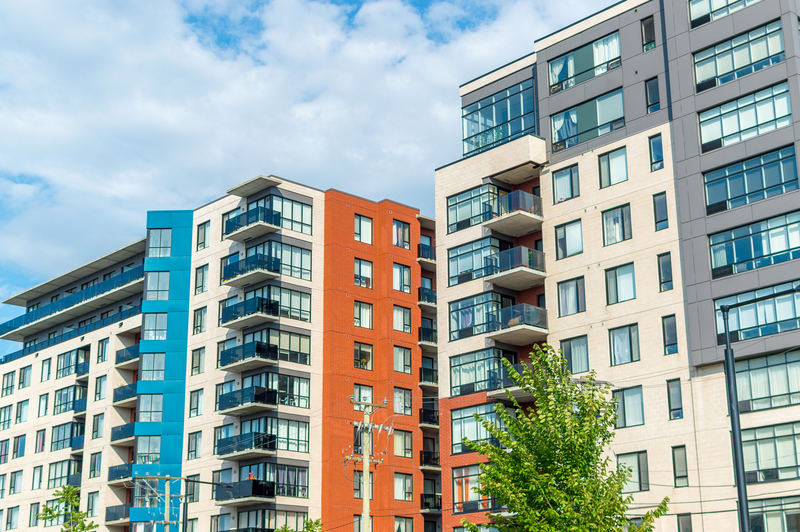 Multi-Family Properties
Opportunities for higher returns through value-add investments
Real Estate for Sustainable Change
Sproud was founded on the principle of creating profitable partnerships. We on a mission to help improve the lives of the people we work with, whether a tenant, Investor, or business partner. At Sproud, we believe individuals need to earn above-average returns, and the best way to accomplish this is by partnering with real estate investors. That why it's important to us that we work to make real estate investing simple.
Our focus is on creating environments to facilitate this type of wealth creation. Also, Sproud only profits from real estate if our investors do the same. Our business model allows the highest degree of aligned interests possible, as we enable investors to purchase ownership in income-producing real estate properties that we own. 
Also! Adding real estate to a stock or bond portfolio especially if afforded the opportunity to diversify across markets provides much-needed diversification to almost every investor. 
Click Below To Find Out More
If you prefer to talk to someone in our office before submitting your property information just give us a call today at (010) 448 – 7680