Relocating and Need To Sell Your House
Relocating and Need to Sell Your House Fast? Here are some of your options when you are relocating and need to do something with your current house.
Options When You Are Relocating And Need To Do Something With Your Current House.
So, you found yourself relocating and aren't sure what to do with your current house? Maybe you're relocating and need to sell your house fast? Don't worry – we have a solution. We are giving you options on what you can do if you're relocating and presenting pros and cons for all your choices. Don't worry – relocating has never been easier!
Rent Out Your House
If you don't feel like selling your home is the best option now, renting out your house is an ideal alternative. This might mean you will need to have a hands-on approach as you will become the landlord. Renting out a house would suit best those who are still staying in the area after relocation. However, there are options you can take such as hiring an extra property manager.
Pros:
You will receive a steady amount of money every single month.
Landlords benefit from many tax advantages as well as mortgage interest deductions.
It's a fantastic way to earn some management skills.
Cons:
You will need to stay on top of all house repairs to keep your tenants happy.
Due to common tenant disputes, you might need to require a lawyer.
Property manager fees in case you are relocating further away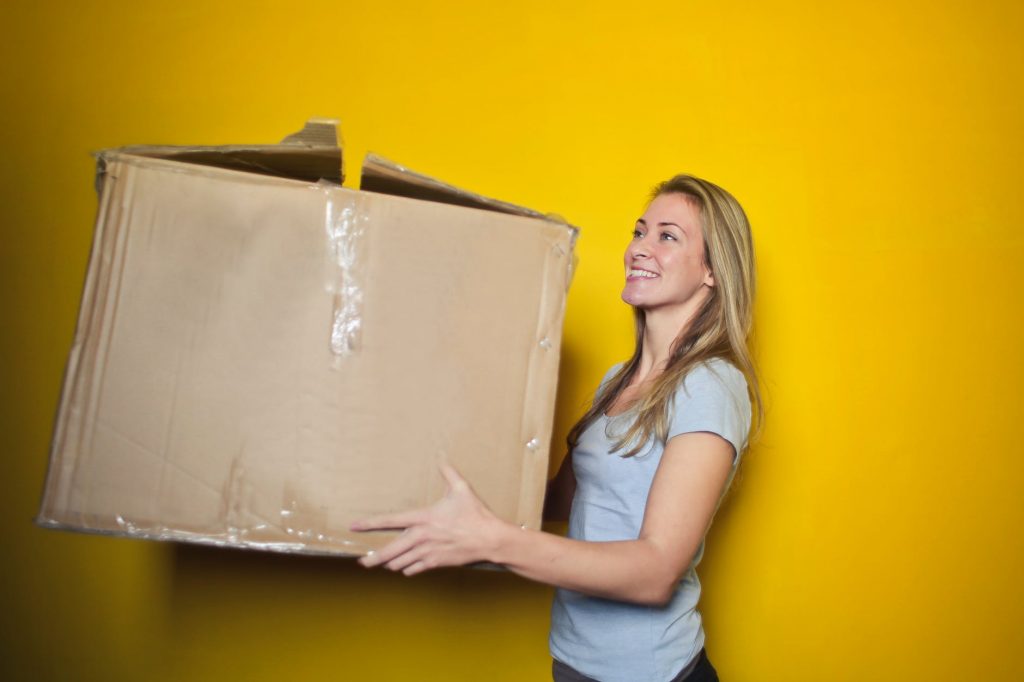 Tips for renting a house:
Make sure you inspect the entire property and renovate what is necessary.
Pick the right tenants! You are able to run all necessary checks possible to ensure your future tenant is able to pay his or hers rent.
Get familiar with the landlord-tenant laws.
Prepare a 'renting' fund – make sure you are always able to afford any neccessary repairs.
Hire a cleaning service before and after the tenants move out of the house.
Have you made your decision? Ready to sell your house? We can help! We buy houses, pay cash and don't mind repairs!
Don't wait! For the fastest service you can also reach us at 011 083 8228. Sell your Johannesburg house today and start planning the rest of your relocation tomorrow!