We Buy Houses In Edenvale GP
Sell Your House In Edenvale Directly To Us With NO Hassle For You. 100% FREE! See How Our Home Buying Process Works!
We Buy Houses In Edenvale Gauteng, no matter the condition of the house. If you have a property for sale and want a hassle-free cash offer without having to pay realtor commissions to sell your house, we recommend you to fill out our form. Selling your house without an agent means no repairs to make, and no lengthy time periods. No Commission, No Fees, No Closing Costs, No Hassle!
No matter your situation or condition, even if a realtor couldn't sell it, we CAN buy your house. Call us at (010) 448-7680 or fill out any of our forms and see for yourself how easy it is to sell your house in Edenvale Gauteng for cash.

Receive Cash For Your House in no time! Simply request an offer from us before you commit to a 6 month contract with an agent. We're going to fair you an offer & we promise not to waste your time with "lowball" offers! You may be able to get an offer 30 minutes after the walkthrough. Everything 100% free without obligation to accept. You have nothing to lose!
How Do I Sell My House In Edenvale?
We buy houses in Edenvale directly from you, the seller. This means there are no middlemen. No banks, no approvals or official inspections needed. This extremely simplifies things. Remember, NEVER "low-ball" offers. We play by the numbers!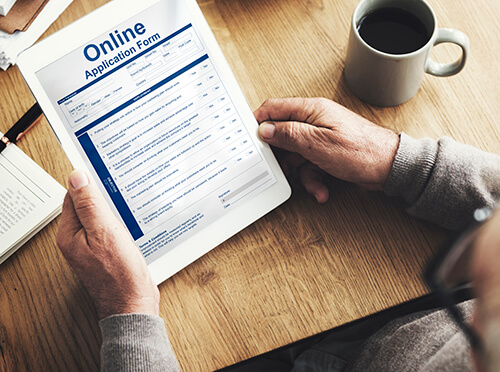 Fill in our Online Form
We will come out to your home to meet you, take a look at the property and make you a cash offer.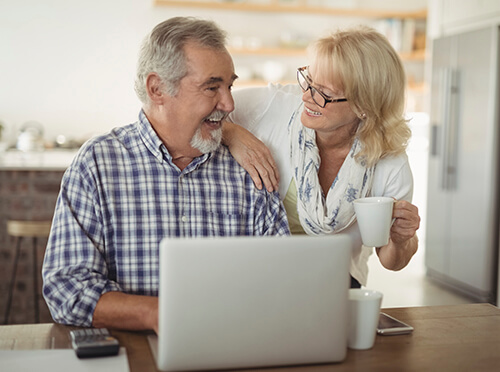 Review your Cash Offer
Read and review your no-obligation cash offer and decide if it is right for you and your family. Remember there are no banks, no fees and no repairs needed!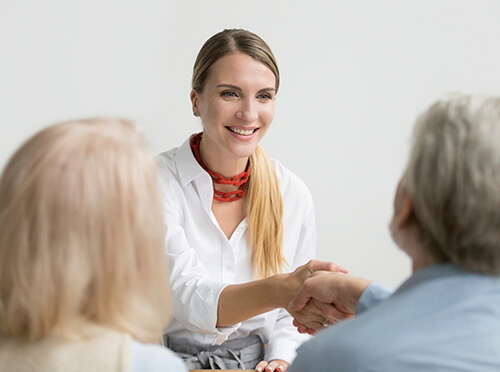 Accept Offer & Get Paid
Once you accept the offer, we can close on your timeframe at a local title company. Once we close, you get your cash! It's that simple!
Cash For Your Home In Edenvale GP
For you to sell your property fast for cash, you can sell directly to us. Often that's the easiest way to get out of an unwanted situation. We buy houses in Edenvale (and throughout the East Rand) in cash so we can close on your schedule, no matter how fast you want to get out of your situation.
Walking through the entire process, we'll explain where all the costs are coming from AND how much costs you will save selling your house in Edenvale to us compared to selling it by traditional listing. Allow yourself to be able to make a very sound judgment whether to sell your house to us or not.

Sell Your Edenvale House To Us And Get A Stress-Free Life
Selling a house is one unnecessary strain to your life. Why not get away from it and let us come in and manage? We have a team in place that is trained to do this. You can now step back, relax and let the experts handle it, while you just wait for your check!
✔️ The frustration of tenants
✔️ Avoid foreclosure
✔️ Stop paying the mortgage
✔️ Don't worry about insurance/ taxes,
✔️ No need for lawn care or utility bills
✔️ Unwanted inherited houseFor questions or concerns, call (010) 448-7680
✔️ We pay all closing costs
✔️ No agent fees or commission
We Offer A Very Easy Solution.
We Buy Houses in Edenvale, in any condition, any circumstance, no matter how many repairs it needs! Even if you simply do not want to deal with an agent, we are the ideal solution for you. Remember it is in our best interest to give you as much as possible for your house, so you have nothing to lose! It costs you nothing to see what we have to offer!
We Offer Cash For Houses In Edenvale Gauteng
We make it very easy to sell your house in Edenvale fast. We have bought houses all over Gauteng. We buy houses in Johannesburg South, to the other end of Midrand, we have purchased properties in Florida Park just to name a few, just to name a few.
It doesn't matter where in GP you have a house for sale. Whether you want cash for your house in Edenvale, or you want a cash offer for your house in Birchleigh, we will buy it!