Need To Sell Your House In Kempton Park
House buyers in Kempton Park Gauteng serious about buying your house in cash. There's no need for any repairs or cleaning.
Questions? Call Us! (010) 448-7680

Sell Your House Without A Realtor, As-Is, In Cash
WE'RE READY TO MAKE YOU AN ON YOUR KEMPTON PARK HOUSE NOW!
Our offers are based on the projected "After Repair Market Value" of your home. This allows us to often offer more than what the house is currently worth. Give us a shot, we promise to be fair, honest and genuinely helpful. We Won't Waste Your Time!
The entire process is free to you and there is absolutely no obligation to accept.
We Really Can Eliminate The Stress Of Selling Your House In Kempton Park
Selling a home can be very stressful. Not only the process of selling is stressful, but also the reasons for selling can add so much more stress to it all. There is no need to feel lost, or overwhelmed. We have helped so many people eliminate that stress and headache. So, how can we be of help?
✔️ Stuck with a vacant house, or estate you want to get rid of?
✔️ Does living out of the Province makes it impossible to be a landlord, or deal with tenants?
✔️ Does your house need significant repairs, but don't have the money or time to deal with these repairs?
✔️ Don't want to deal with the whole "sell my house" process, the walkthroughs, waiting, the inspections?
✔️ Don't want to deal with realtors that have you do all the cleaning & fixing, then demand a commission?
✔️ Don't want to deal with cleaning and make it "sell" ready?
We Offer A Very Easy Solution.
We Buy Houses in Kempton Park, in any condition, any circumstance, no matter how many repairs it needs! Even if you simply do not want to deal with an agent we are the ideal solution for you. Remember it is in our best interest to give you as much as possible for your house, so you have nothing to lose! It costs you nothing to see what we have to offer!
No Need To Clean. Take What You Want And Leave The Rest.
We are not here to judge, we simply want to make your selling experience the best it can possibly be when you sell your house to us
If you need to sell fast without any issues, listing with an agent is not always an option. Foreclosure, dealing with a divorce, fed up being a landlord, behind on taxes, house is vacant or occupied, even if it is uninhabitable, it does not matter! We'll take care of everything!
---
We Offer Cash For Houses In Kempton Park Gauteng
We make it very easy to sell your house in Westchester fast. We have bought houses all over Gauteng. We buy houses in Johannesburg South, to the other end of Midrand, we have purchased properties in Florida Park just to name a few, just to name a few.
It doesn't matter where in GP you have a house for sale. Whether you want cash for your house in Edenvale, or you want a cash offer for your house in Birchleigh, we will buy it!
How Do We Buy Houses In Kempton Park
We buy houses in Kempton Park directly from you, the seller. This means there is no "middle person". No banks needed. This drastically simplifies things.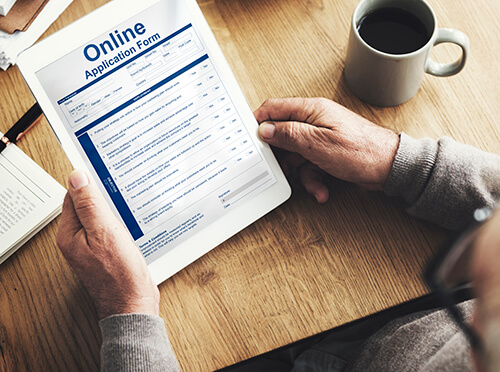 Fill in our Online Form
We will come out to your home to meet you, take a look at the property and make you a cash offer.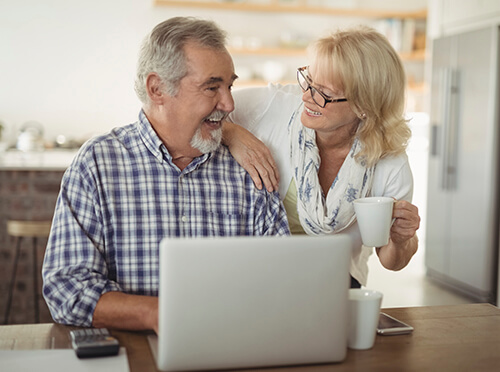 Review your Cash Offer
Read and review your no-obligation cash offer and decide if it is right for you and your family. Remember there are no banks, no fees and no repairs needed!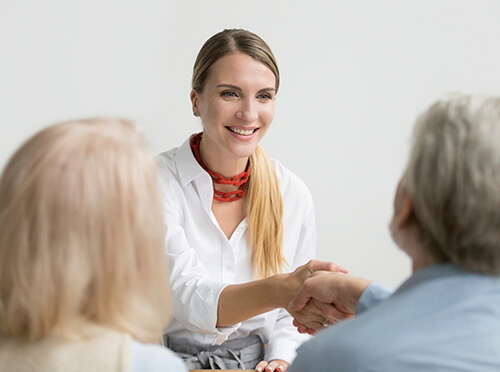 Accept Offer & Get Paid
Once you accept the offer, we can close on your timeframe at a local title company. Once we close, you get your cash! It's that simple!