If you have been affected, by the quarantine then COVID-19 might of made things more complicated for you because you had to sell your house.
Selling your house without having people walk through it
We hear this question a lot in the days of social distancing. Because a quarantine doesn't change whether you need to sell your house, but it sure can complicate the process.
If you sell your house traditionally, strangers will tour it while you are not there. You might have contractors or workers fixing it up to prepare it for sale, who may or may not be careful.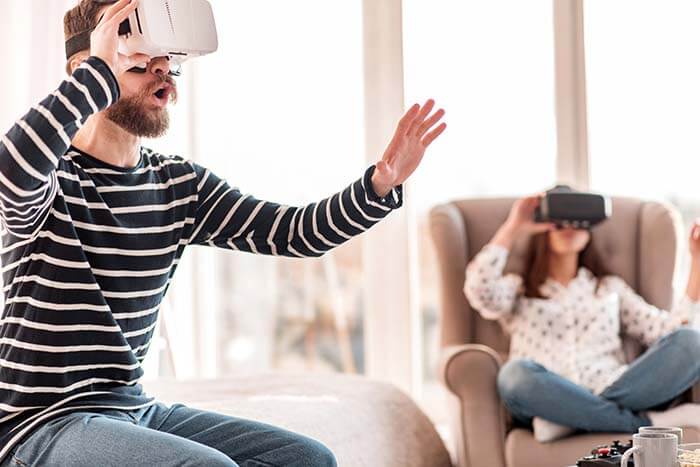 Fortunately, technology has provided anyone with internet access the ability to view a house virtually on your phone. Advancements in imaging technology and Lidar make it possible to view a property in 3D from anywhere in the world. This means buyers have no need to schedule time to walk through a house. Have your home scanned of film once and allow the users to walk through your home whenever they want.
But, let's say someone likes your house…
When is an offer an offer?
Many buyers, especially those who work online, don't start with seeing your house in person. And that can sound very attractive until you discover that they reserve the right to lower their offer once they do visit in person.
When there is a crisis, it can be difficult to get financing. Many buyers can't get the financing they need to buy houses, and many of them do not mention this before making you an offer. If they can't find it, they'll walk away from the sale at the last minute, and you're back to square one with time wasted.
Are There Faster Easier ways to sell your house?
Cash home buyers, like Sproud, take away the need to have showings and to have people come over to do repairs, cleaning or whatever to get your house ready to be shown. They buy it "as is," meaning you don't have to incur all that time and expense.
We've Changed With The Times
In these times, we've adjusted to use the word "visit" differently. We still come by in person very briefly, observing all the social-distance and personal-protection standards in your community.
Also,
we can see your house from the outside, then follow that up with virtual visits by video or photos on your smartphone or other device. Then we can confirm our offer once everyone feels comfortable that we can come by in person.
We're ready to do what it takes to help you with your house and arrive at what's best for your individual situation.